Meet the team dedicated to helping you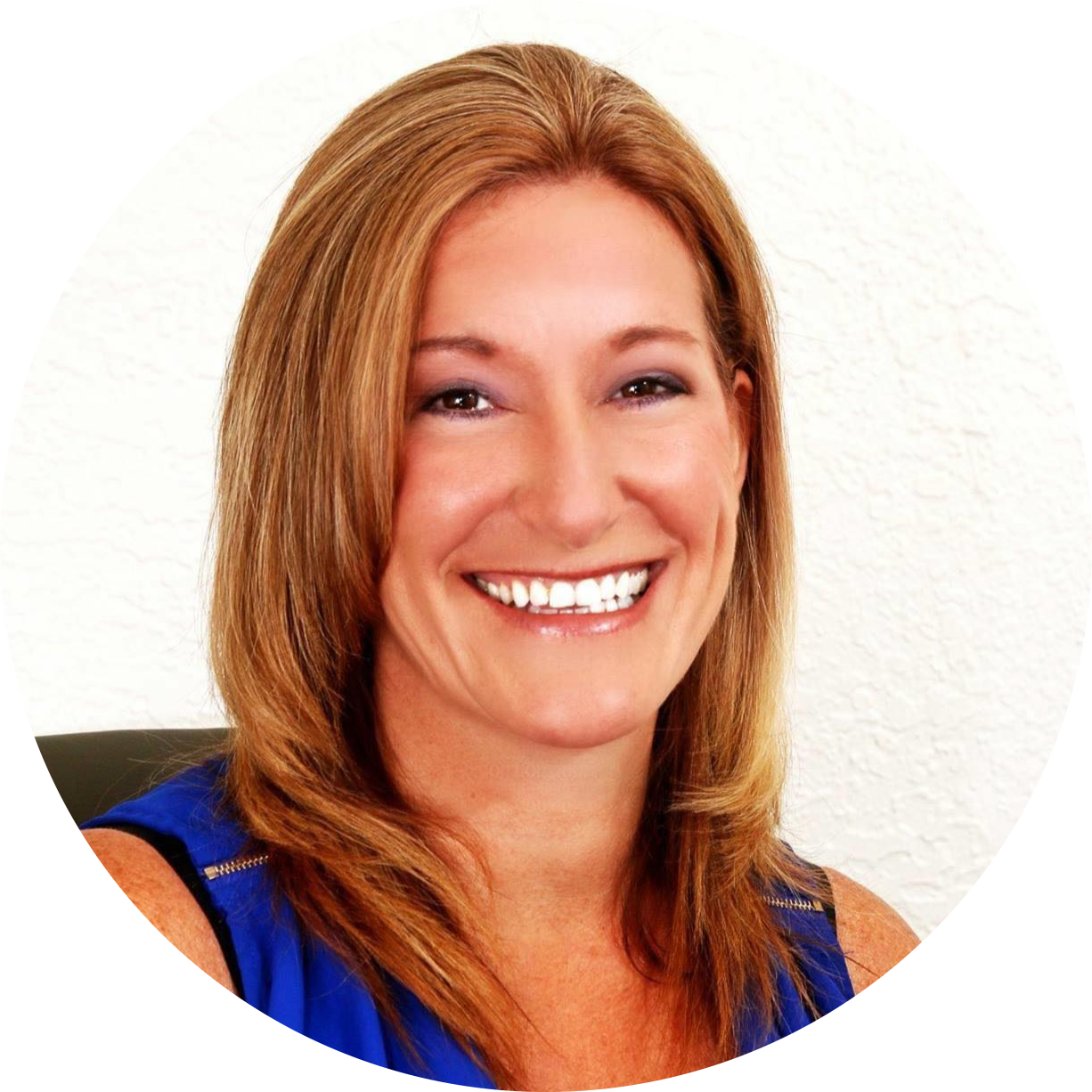 Diana Ries
RN, BSHSM, MS, LMHC
My top priority is to provide you with the therapy you need to live your fullest and happiest life!  I will not allow cost to deter you from pursuing self-improvement and will work with you to accommodate your financial needs. I work very hard to help each individual accomplish their goals. This is more than my job – this is my passion!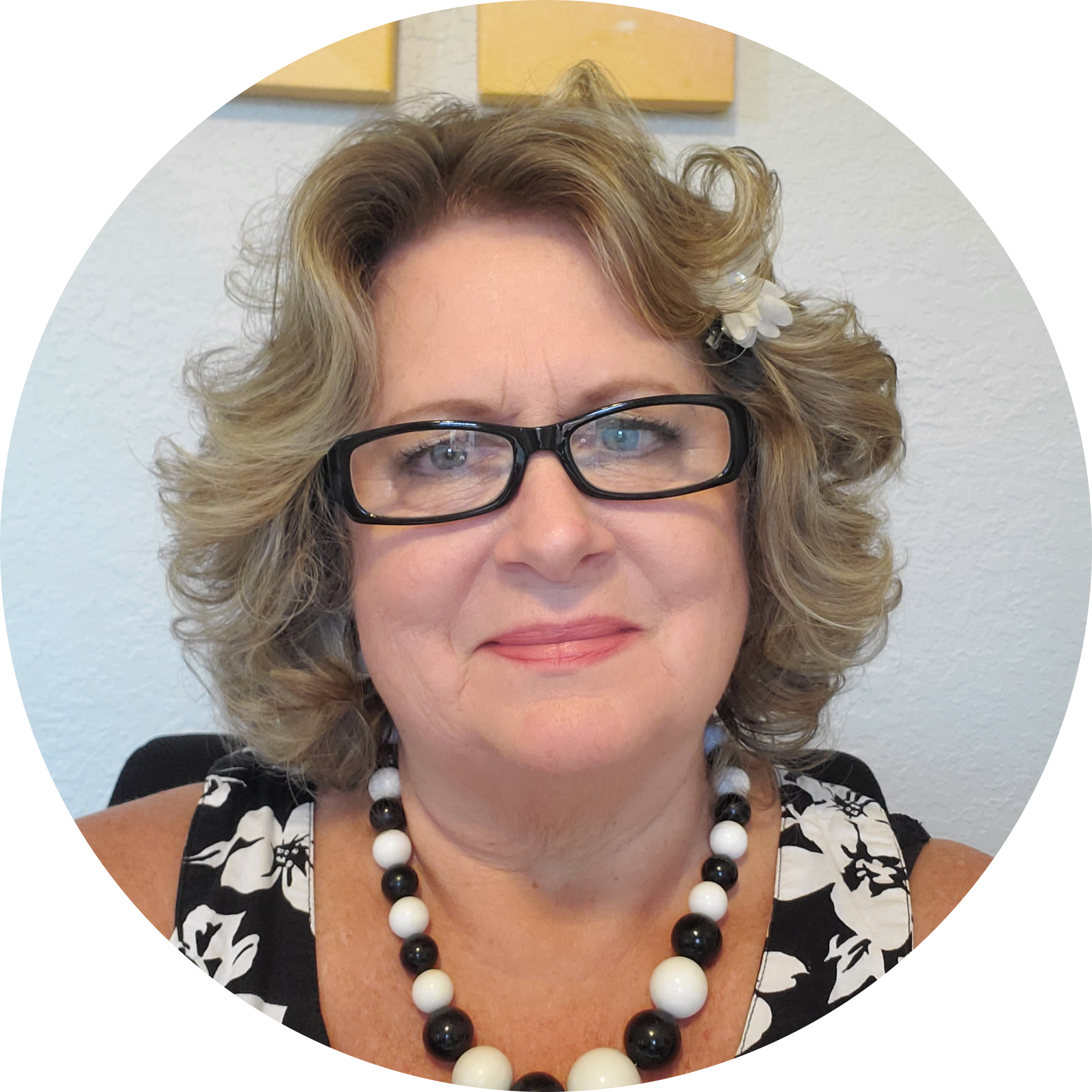 Sharon Minyard
Certified Life and Emotional Intelligence Coach
I strive to find a positive in negativity whether it be a situation, attitude, or atmosphere. I have recently joined Divine Concepts Counseling in Summerfield as a Certified Life Coach because I feel it is important to help each other grow and succeed.
15151 US-441 #100,
Summerfield, FL 34491
Phone : (352) 391-2976
Email : diana@divineconcepts.net
SUN 09:00 AM – 05:00 PM
TUES 08:00 AM – 06:00 PM
WED 08:00 PM – 06:00 PM
THU 08:00 AM – 06:00 PM
FRI BY APPOINTMENT
SAT BY APPOINTMENT